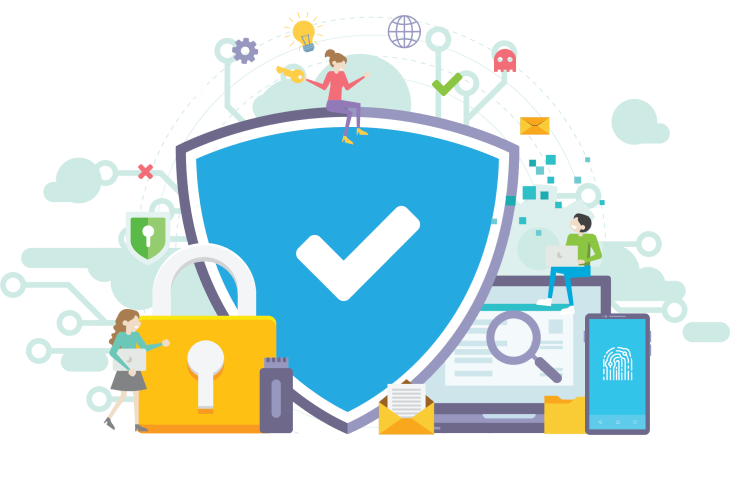 We considers security requirements in IT infrastructures (firewall, URL Filtering) to be an important component of total enterprise security.
Total security can only be applicable and sustainable through corporate security policy.
To be successful for total security analysis, integration, application and management is needed. We service our security solutions to our customers by applying total security policy.